About Long Beard Farms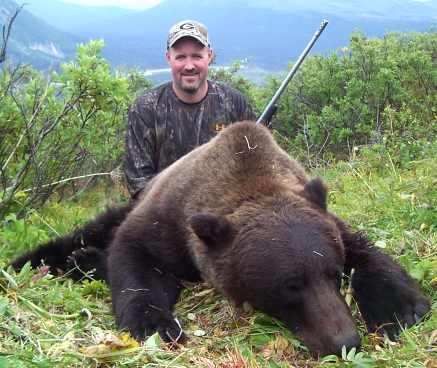 Welcome to the Longbeard Farms, LLC website. My name is Dalton Dowdy, and I grew up hunting here on my family farm in Jefferson County, Georgia. I took my first deer at age 11 and first turkey the following year. Some of my fondest memories involve spending my entire allowance on buck lure, .22LR cartridges and turkey calls.
After graduating from Georgia Southern University in 1998, I left Georgia to attend law school in Mississippi. I hunted and fished my way through law school but always longed to get back to the fields and forests of South Georgia. After graduation from Mississippi College School of Law, I moved back home in 2001 to practice law and brought my Mississippi bride with me. About the same time I became obsessed with Quality Deer Management and the thought of growing quality whitetails on our family farm. While we had always been selective about our buck harvest in the past, in 2001 I embarked on a quality deer management program for our farm that has grown by leaps and bounds and continues to thrive.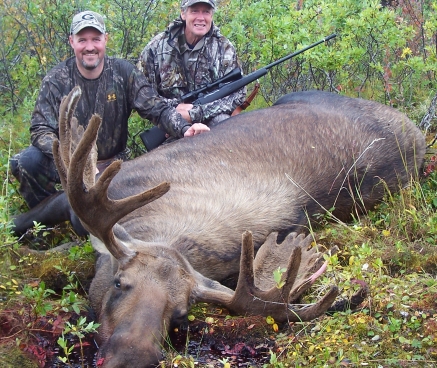 I have recently decided to open Longbeard Farms, LLC to a select few individuals for limited hunts. Please allow me to state my case for Longbeard Farms being a premier hunting destination in the Southeast as well as giving you the benefit of my background with guided hunts.
My profession has allowed me the opportunity to hunt big game throughout North America. I have hunted whitetail deer throughout the Southeast and in Iowa and Missouri, mule deer in Nebraska, black bear in Saskatchewan, Canada, Dall sheep and grizzly bear in Alaska, antelope in Wyoming, and all subspecies of wild turkey in Texas, Nebraska, Missouri, Mississippi, Alabama, Florida, Kansas and Old Mexico.
In short, I know a good hunting operation when I see one. I've had great hunts, but I've also had hunts where outfitters misrepresented the hunting or outright lied to me. I've had my money taken by an unscrupulous outfitter more than once. I know what a good hunting operation should be and how it should be operated. In traveling throughout North America and sharing hunting camps in various locations I began to realize that the hunting I had at home here in Georgia was something special. While I cannot guarantee a kill, I can assure you that every aspect of your hunt at Longbeard Farms has been carefully thought out and planned. From our gourmet meals to our stellar food plot program to our expertly placed stand locations you will find that no stone has been left unturned to ensure that your hunt is an enjoyable experience and you are put in the best possible situation to harvest a trophy.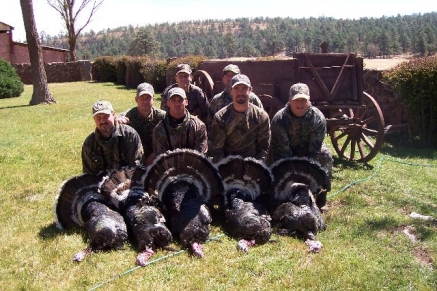 I live in Wrens, Georgia, with my wife, Amber and my two children, Mary Dalton and Jackson. I practice law on a full time basis (except during hunting season) with an emphasis in real estate, corporations, and litigation. I want you to experience what Longbeard Farms has to offer and what my family has been enjoying for generations. Please take the time to thoroughly review our website and get a feel for what we are doing at Longbeard Farms. Please feel free to contact me personally with any questions you may have.